About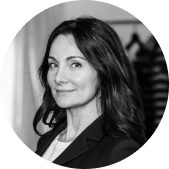 IZETA
Fashion House IZETA was founded in 1997 by Izeta Gadzhieva. Initially, the brand's name was ZETTA and it was specialized in products made of fur and leather. Then in 2006, the Fashion Brand was renamed to IZETA, and was added a new collection of evening dresses on top of Fur and Leather. For now, the IZETA Fashion House can provide various services: IZETA COUTURE, IZETA READY-TO-WEAR, IZETA ATELIER, IZETA HOME.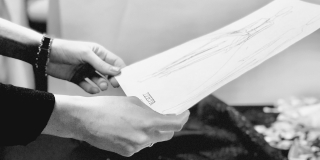 IZETA GADZHIEVA
Izeta Gadzhieva - creative designer and founder of the Fashion House IZETA. Despite her creative nature, she successfully graduated from the Russian Economic Academy G.V. Plekhanov. She served as deputy chairman of the board of a financial company. When creating her own company, she managed to combine creativity and business skills.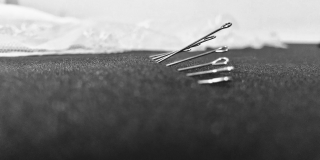 PRODUCTION
The production of a fashion house is where the flagship boutique is in the heart of the capital. The specialists who work on the product is 100% the highest quality and educated a lot in the sphere of production. To achieve unsurpassed results, Izeta personally controls every stage of production.
Izeta Gadzhieva was able to bring a completely new level of Russian clothes production, making it truly high-quality service, individual approach and exclusive design.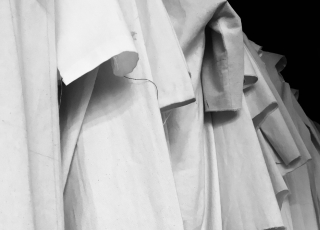 COUTURE
The creative designer together with the team attends world exhibitions and auctions every season to buy materials from the best manufacturers. Then begins the process of creating the concept and design of the future collection. All Couture products are mainly hand-made production, exclusive design, high-quality production technologies, an individual approach, and long-lasting work.
READY-TO-WEAR
The brand's main philosophy is a high-quality product. Izeta Gadzhieva does not depart from this when creating Ready-to-wear collections. She uses natural materials such as cashmere, silk, leather, etc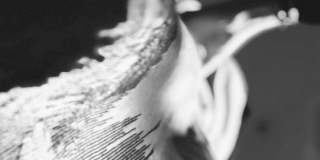 IZETA
For the past 20 years, Fashion House IZETA has been one of the most famous in Russia. Izeta Gadzhieva is a bold artist and a successful businesswoman who is not afraid to improvise, try new things and win.